Kevin May Performance Schedule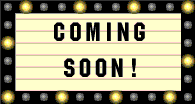 How about a Saxophonist at your next event!
Check out my new single act!!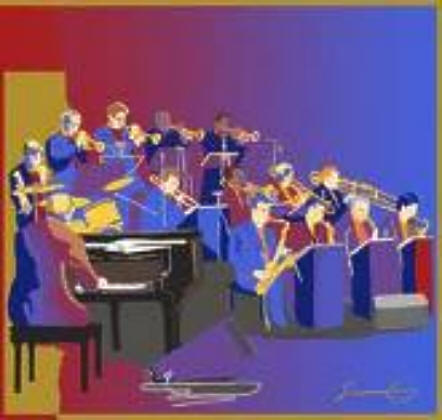 Swing, Blues, Big Band, Jazz,
Latin Jazz, Motown, Oldies & Easy Listening
Kevin May on Facebook: www.facebook.com/kevin.may.125
A special Thank You to San Francisco Artist Suzanne Cerny for the use of her artwork entitled "Big Band" to see more of her wonderful work and purchase your own copies, visit www.suzannecerny.com
316-652-7358 Performance Schedule 316-652-7358
Date
Day
Venue
Address
Phone / .com / Group
Time
February 2015
20-21
Fri - Sat
Margaritas Cantina
3109 E. Douglas
The Fabulous Shirtheads
9pm
March 2015
6
Friday
Private Party
Century II, Wichita KS
The Banana Boat Kings
7
Saturday
Kansas Music Hall of Fame Induction Ceremony
Liberty Hall, Lawrence KS
The Benders
8pm
11
Wednesday
The Candle Club
6135 E 13th
The Sounds of Sax
6pm
28
Saturday
The Candle Club
6135 E. 13th
The Fabulous Shirtheads
8:30pm
April 2015
11
Saturday
Dancing in Paradise Club
2841 S Hydraulic Wichita KS
The Benders
8pm
To receive e-mails about upcoming performances please click the button below!
Kevin May on Facebook: www.facebook.com/kevin.may.125
Do you know a place I should play? or need more information?, let me know!
Last updated 2 / 17 / 2015